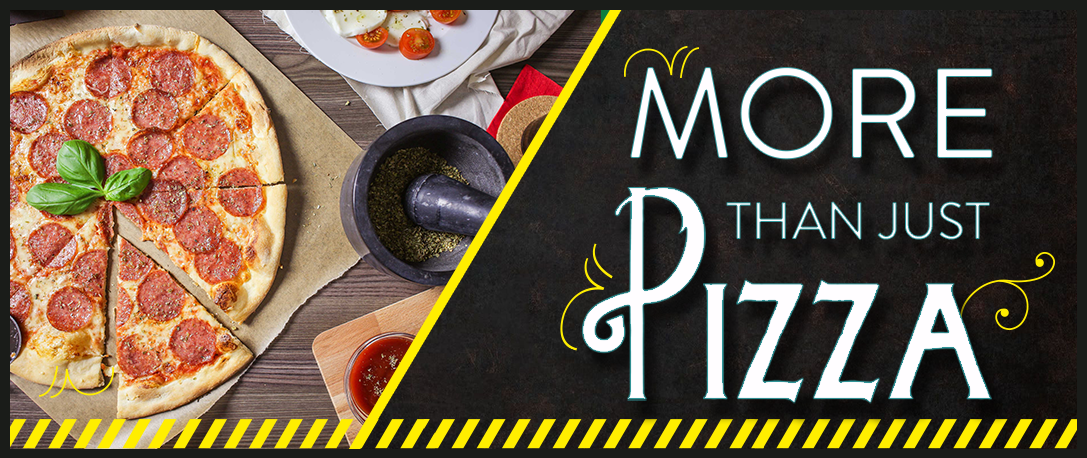 ORDER ONLINE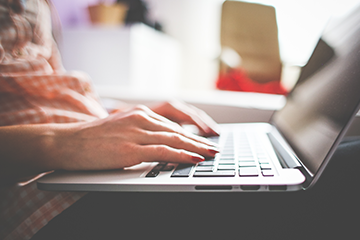 Sit Back. Relax. Order at your own speed. We made our menu available online so that you can pick the OPTIMAL combination of delicious EXTREME PIZZA for each and every meal.
Order Online
LOVE WHAT YOU EAT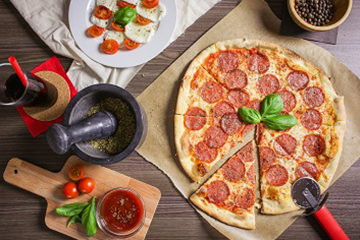 We're committed to preparing the BEST food in Ocean Springs, Mississippi. We've brought a new perspective to Pizza. Stop by Tom's Extreme Pizzeria or order online for the BEST EXTREME PIZZA EVER!
About Us
REGISTER TODAY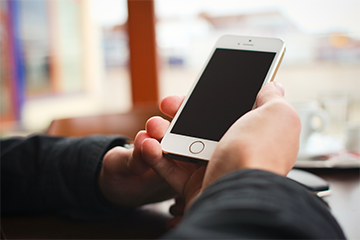 Register an account with us today for faster checkout times and convenient re-ordering of your previous orders!
Register